Ourtour -> Tour from Hoi An
Heading out of the bustle of Hoi An, we ride into the Thu Bon river delta, exploring the trails that many tourist rarely get to experience, including rickety bamboo bridges, dirt paths traversing irrigation canals and farming tracks. We stop regularly for photo opportunities, to learn about the history and culture of the area and to sample some of the delicious local coffee too! This is a leisurely ride, taking in the natural beauty of rural Quan...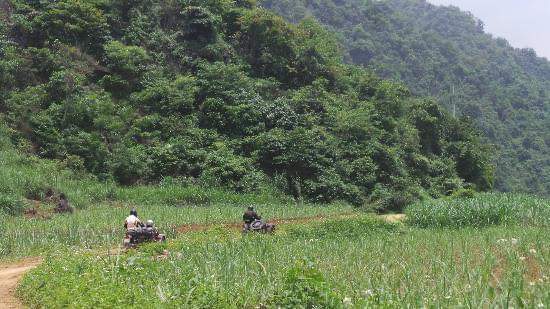 Picking you up in Hoi An/ Da Nang around 8.30 a.m and show you the rural life of locals such as: incense making, basket making village, rice paper making,…and then head to My Son Hollyland where you can visit the ancient Cham Towers and learn about their history and culture,… and then travel to the Ho Chi Minh trail where you can learn about the Civil War of Vietnam before 1975 as well as enjoy the breath-taking nature of the area...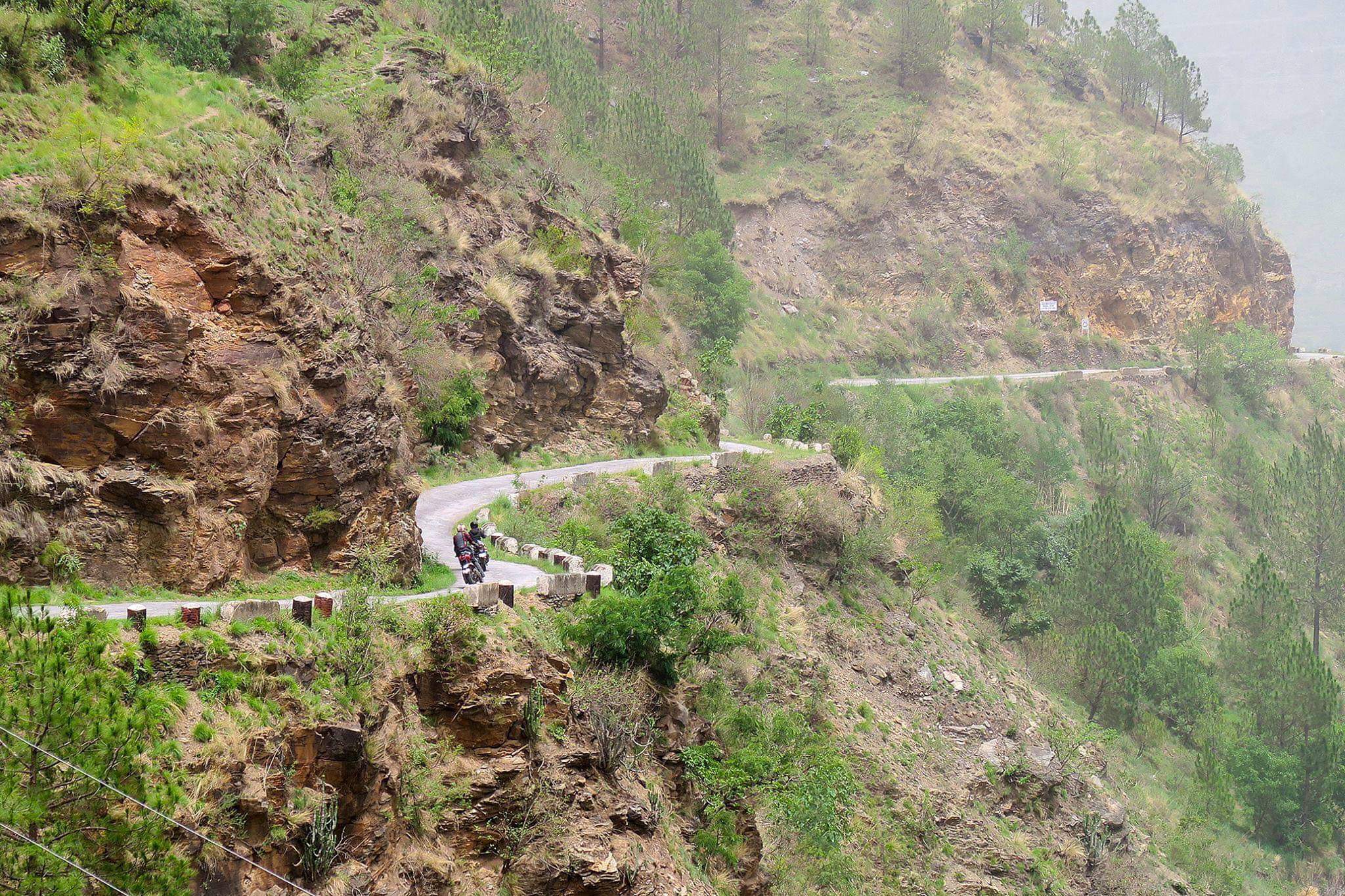 Leave Kham Duc to visit other ethnic minority villages such as Churu, Tay, Nung,… to learn their tradition, customs, cultures. Continue following the Ho Chi Minh trail to visit Phoenix Airport and other important bases of the Southern Government before 1975, visit Vinh Son orphanages, Wooden Church (was built by French in 40s), stay overnight in Kon Tum...